[ad_1]

These have been made by a knifemaker on one other discussion board.
The massive fighter is constituted of a file, has a 6.5" blade and is a 1/4" thick with ebony scales.
The marks are left from its earlier life. I actually just like the imperfections.
The small one has a 2.5" blade with walnut scales. It's constituted of a noticed blade.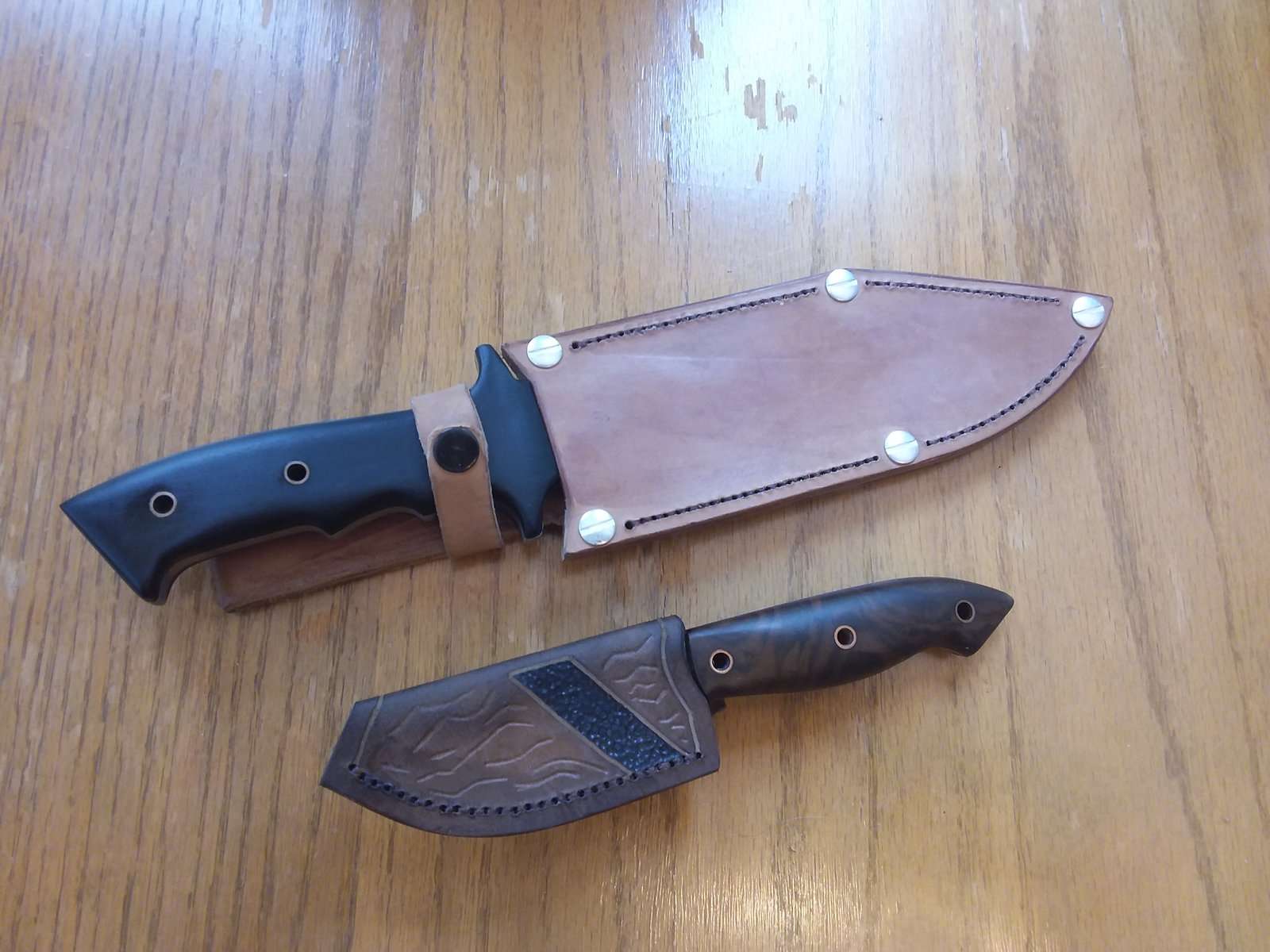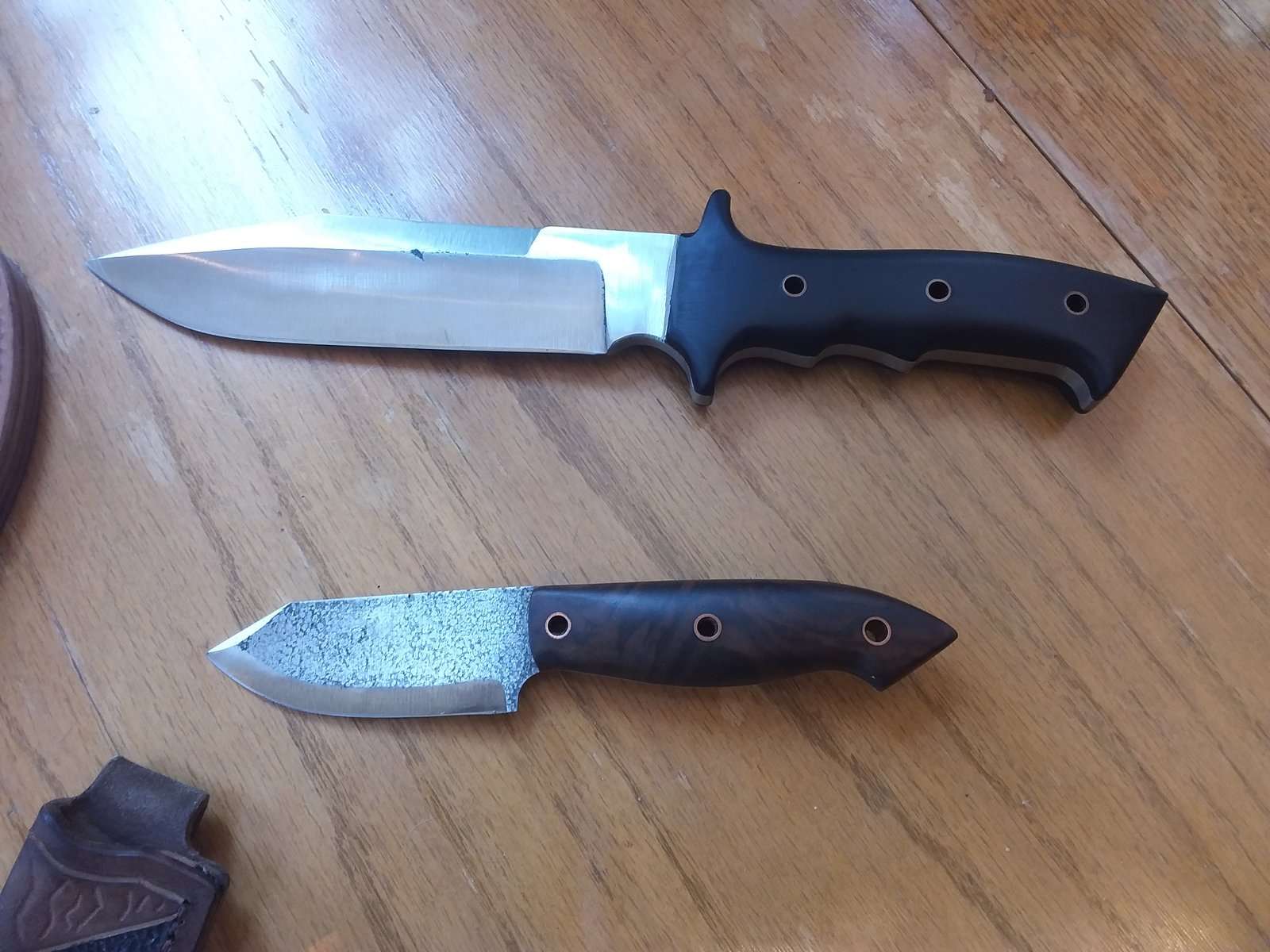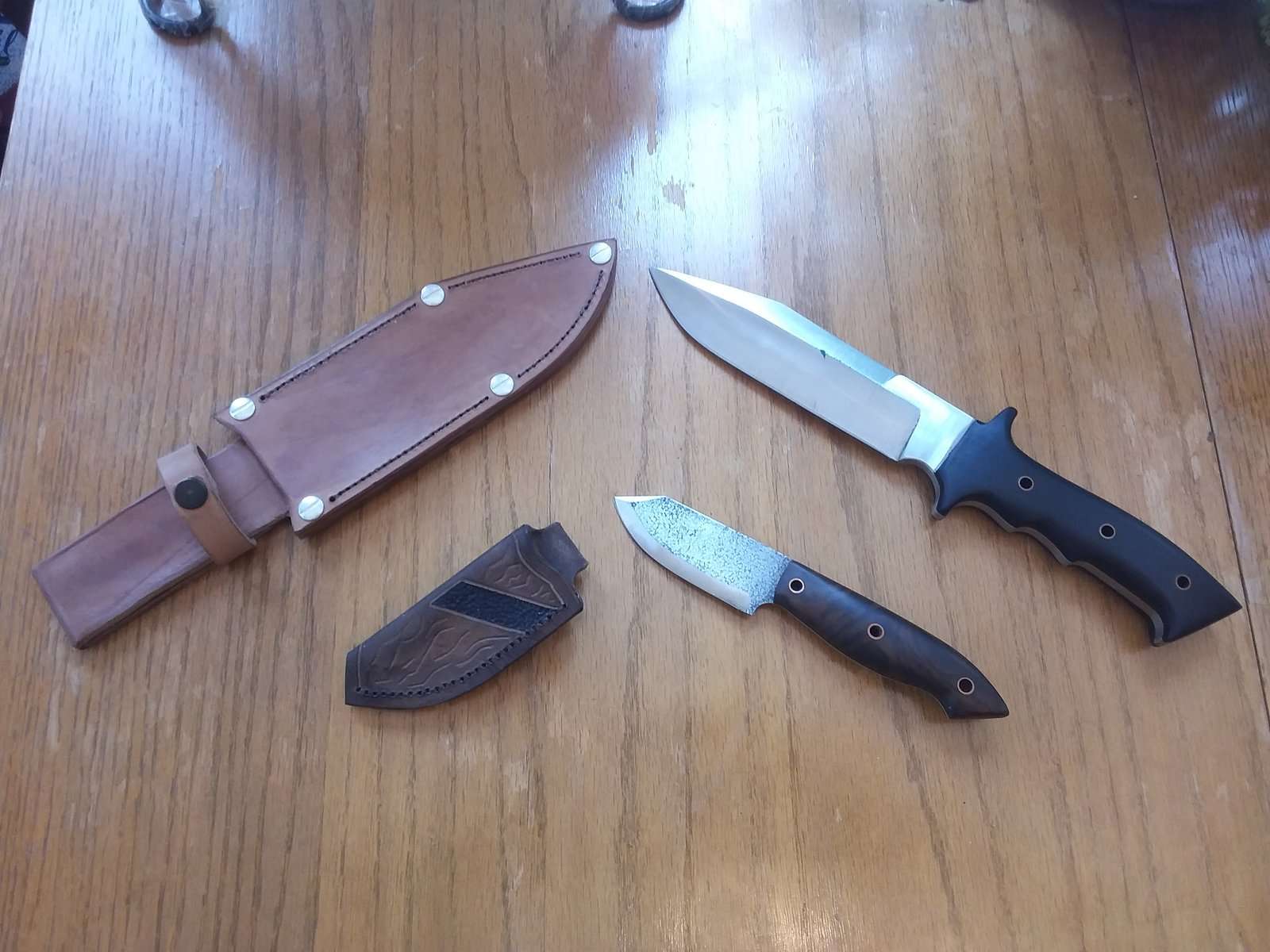 [ad_2]