[ad_1]

CHRIS KNIVES – San Diego
I have a small data relating to your knife.
In 1991, I was a Navy ensign, just out of AOCS, when I got myself "stashed" with Fighter Squadron 1 (VF-1) at NAS Miramar. That squadron had just returned from Iraq following a (roughly) six month combat tour, possessing just participated in Desert Storm.
Quite a few of the guys had Chris (final name unknown, or, extra accurately, not remembered by me) Knives that they carried with them though they flew in combat more than Iraq. I believed that was fairly cool, so I asked them to introduce me to him and had him make me a knife to place into my flight kit.
I produced it by way of flight college and even got F-14s, like my buddies in VF-1, and carried my Chris Knife more than Iraq when I flew my personal combat hops in Operation Southern Watch in 1995.
Here's a image of my knife. I think I paid Chris $200 for it, in 1991.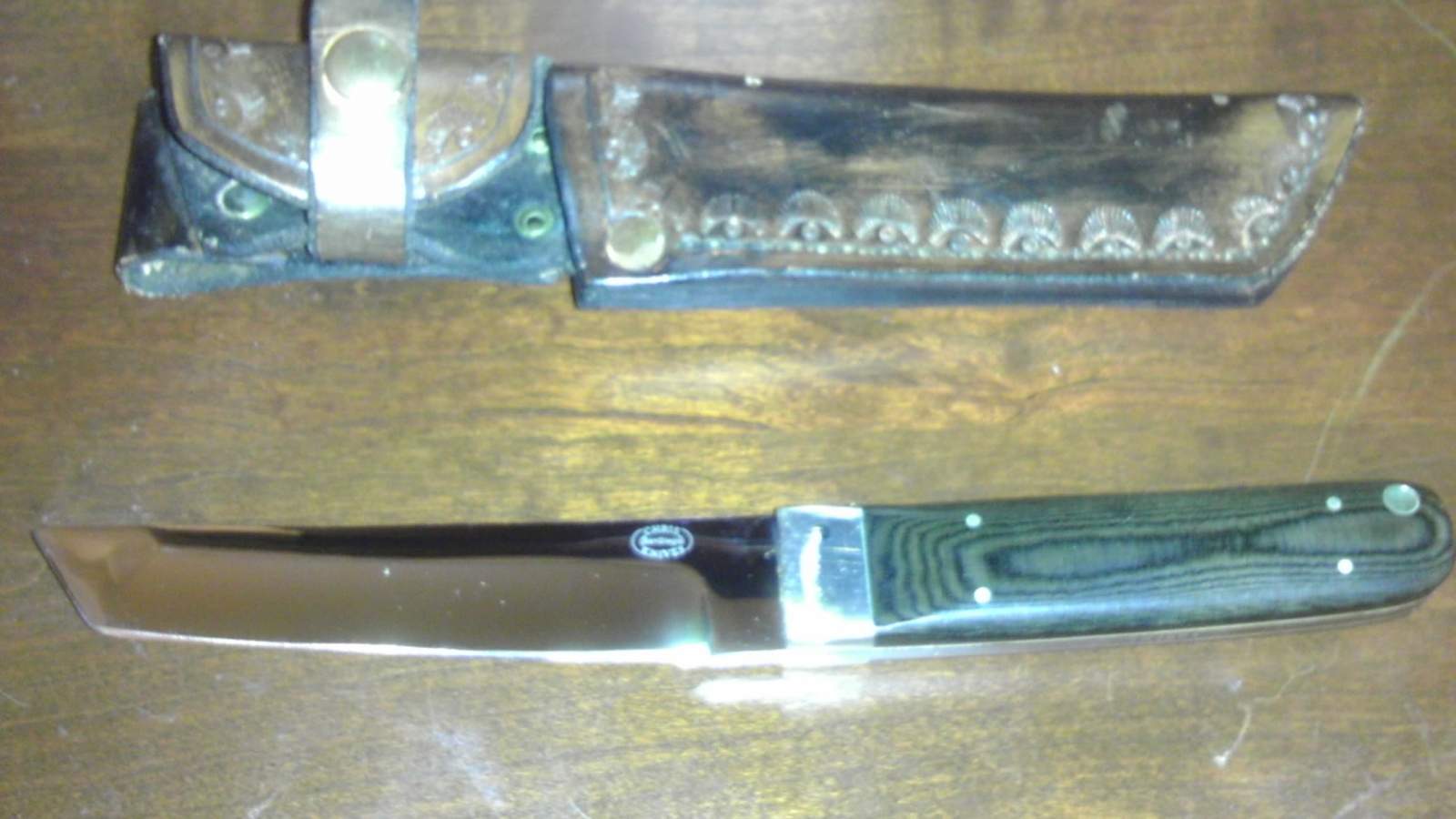 [ad_2]