[ad_1]

Recently I was fortunate to attend the first annual Ballistic Summit sponsored by Jason Wilson, CEO and founder of Lucid Optics. The event held, at the NRA Whittington Center near Raton, New Mexico, is intended to give media outlets a look at current and upcoming products offered by the company and the opportunity to give the products a good tryout. Lucid Optics is based in Riverton, Wyoming and has become known for quality optics and related accessories at an affordable price, as their motto "On Target, Under Budget" denotes.
A featured product at the event is a new and improved Lucid Optics model M7 red dot sight. The original M7 was last on the market five years ago but needed some upgrades according to CEO Jason Wilson. Those upgrades include a larger field of view, increased battery life, three different mounting risers (high accommodates co-witness of BUIS), and a new reticle with "eye driving geometry for speed." MSRP will be $349 but will most likely be found on the market in the $200 range.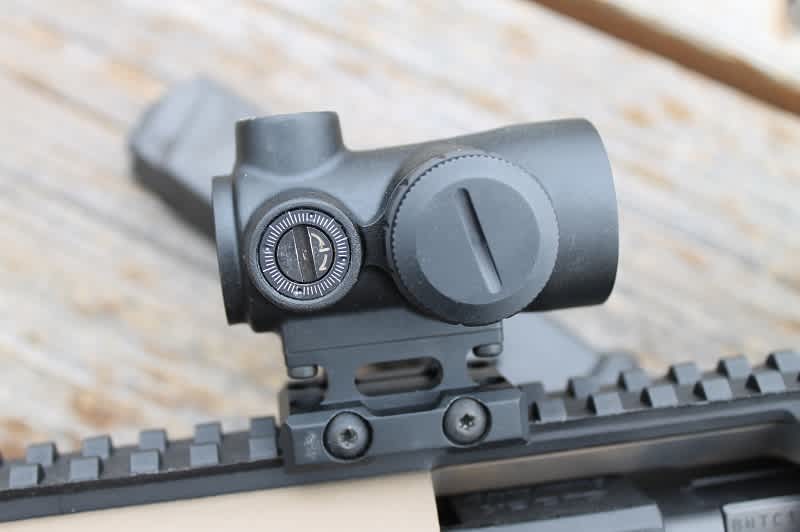 The new M7 Red Dot is not currently on the market but will be debuted at SHOT Show January 2020 and on the market soon thereafter, according to Lucid Optics CEO Jason Wilson.
Specifications for the Lucid M7 are:
Magnification-1x
Objective lens diameter- 25mm
Reticle M5 (4MOA Dot, 32MOA Circle)
Length-2.6 inches
Weight-4.4 ounces
Picatinny rail adapter included (low)
Mounting risers available
Battery type (2032)
Waterproof (IPX8)
Lifetime warranty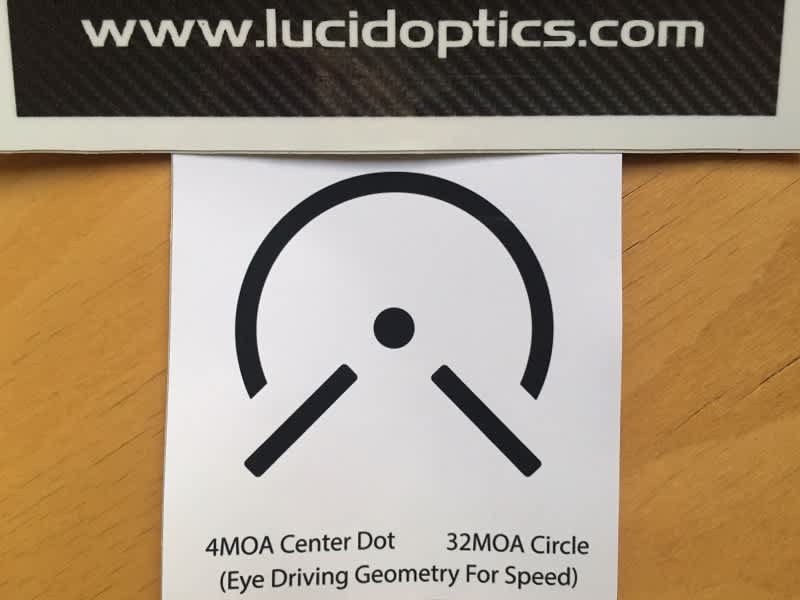 While at the Ballistic Summit I was able to put the new M7 to the test atop two different pistol caliber carbines. The housing on this unit appears to be cast aluminum. On the right side of the optic are arrow buttons to scroll through 11 levels of brightness. Windage adjustment is located directly behind the brightness setting knob, while the elevation sits atop the unit. Click adjustments are both felt and audible at ½ MOA per click. The M7 will easily attach to any standard picatinny rail platform. The reticle design is immediately obvious and easy to acquire when getting on target. Firing at least 100 rounds of ammo from two different carbines I found no operational issue with the Lucid M7 and could easily envision its use on any defensive carbine or shotgun.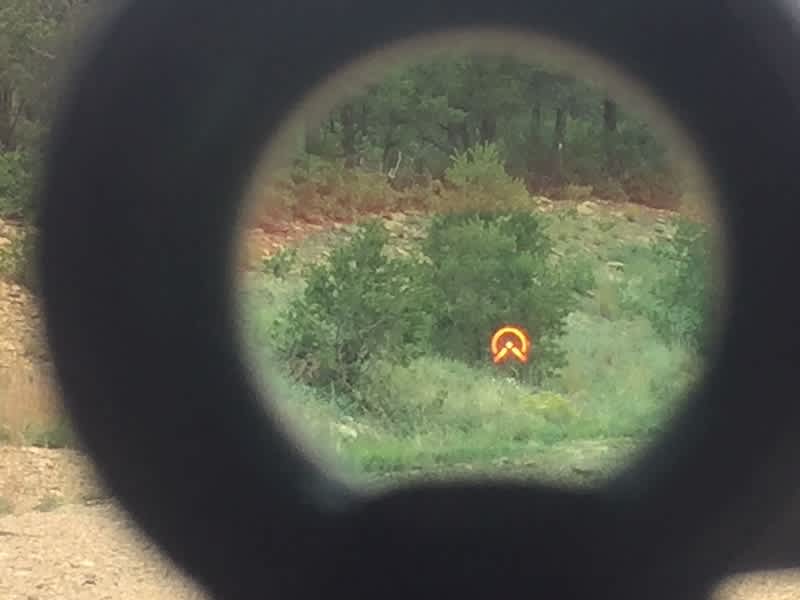 While it may be a bit early to say how well the Lucid M7 will perform in the long run, by all indications it will be a winner. Considering the off the shelf price of around $200 and a lifetime warranty how could you go wrong? More information can be found at mylucidgear.com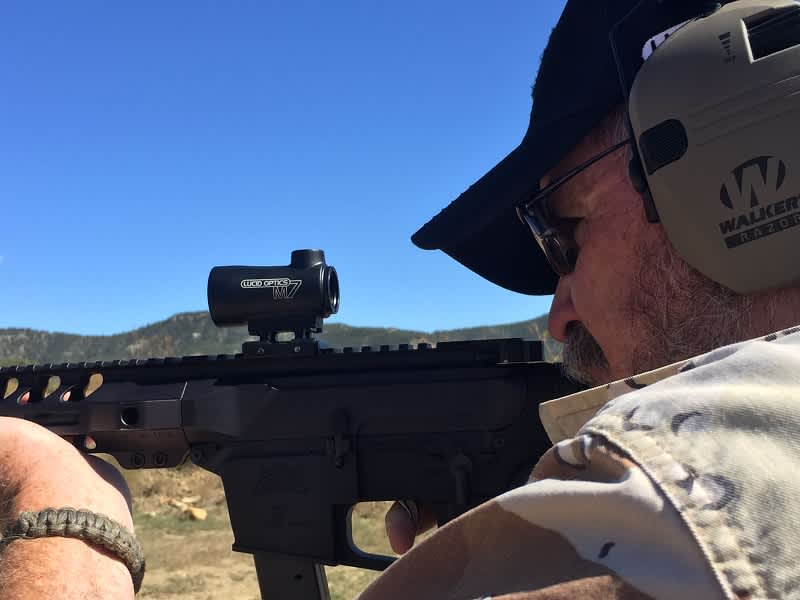 [ad_2]