[ad_1]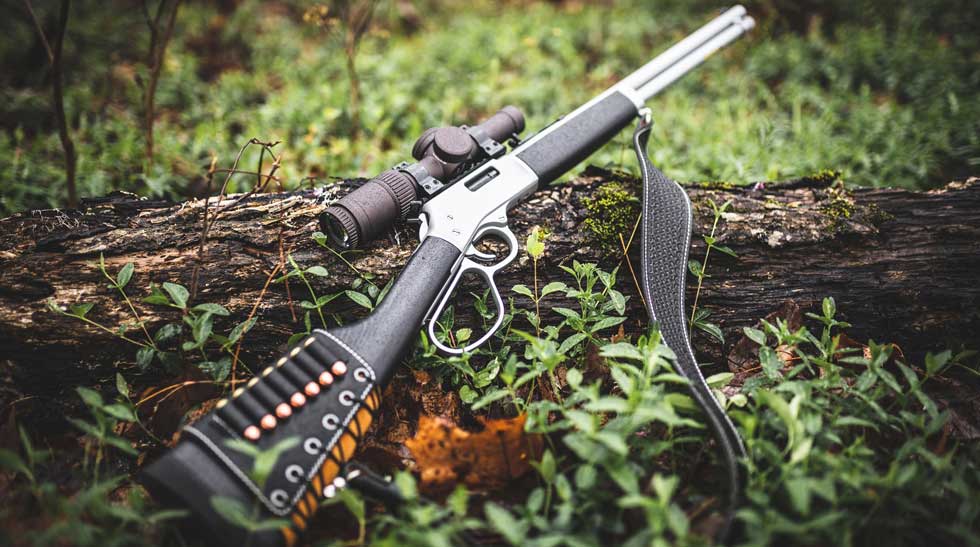 MILWAUKEE, WI – October 10, 2019 – Henry Repeating Arms and their Major Boy All-Climate lever action rifle won the 'Coolest Issue Produced in Wisconsin' competitors organized by the Wisconsin Producers &amp Commerce (WMC) from a contestant pool of more than 150 distinctive goods and businesses. The Major Boy All-Climate, which is manufactured in Henry's Rice Lake, Wisconsin facility, was nominated earlier this year in August and then went all the way by way of four rounds of preferred votes. More than 30,000 votes had been cast in the final round. The rifle, accessible in .44 Magnum, .357 Magnum and .45 Colt, is a preferred option for hunters that need to have a firearm that is significantly less susceptible to harsh environmental circumstances.
"It is outstanding to see the diversity of goods manufactured right here in this state, and we are proud to contact Wisconsin dwelling." stated Dan Clayton-Luce, Communications Director of Henry Repeating Arms through Henry's acceptance speech. Clayton-Luce continues, "We would like to thank all of the much more than 500 Henry staff from each our Rice Lake, WI facility and Bayonne, NJ facility for becoming so devoted to placing out a excellent solution each and every day."
Henry's 100,000+ sq. ft. Wisconsin manufacturing facility, managed by Henry Vice President and Common Manager Andy Wickstrom, is accountable for about half of Henry's whole solution line, which encompasses more than 200 distinctive rifle and shotguns.
"This is a pretty thrilling win for us," says Henry Repeating Arms President and Owner, Anthony Imperato. "We take so a great deal pride in Produced in America and it is clear that our fans and prospects appreciate it just as a great deal as we do. I would like to thank everybody who took the time to vote for us."
[ad_2]