[ad_1]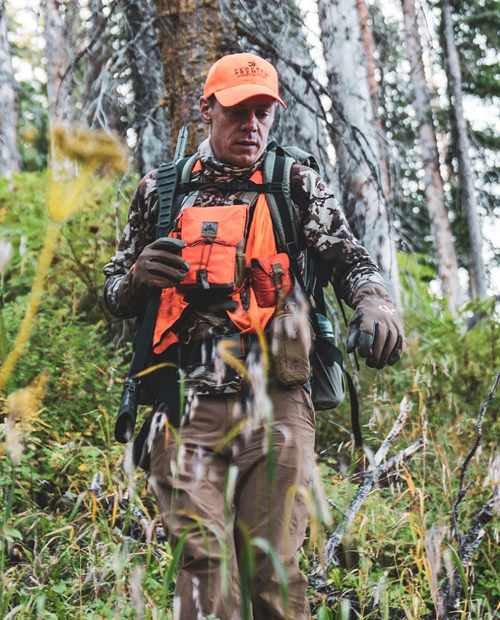 ANOKA, Minnesota – October 22, 2019 – Federal Ammunition, the world's biggest ammunition manufacturer, announced the forthcoming launch of an exclusive line of ammunition in partnership with MeatEater. This new line of ammunition will be offered in shops beginning January 2020.
MeatEater is a media enterprise and life style brand founded by renowned outdoorsman, Television and podcast host, and conservationist Steven Rinella. Federal Ammunition's MeatEater line will involve centerfire, shotshell, and rimfire ammunition that delivers on the expectation of premium functionality for all hunting disciplines.
"The MeatEater brand and Federal Ammunition are a good match," stated Federal Ammunition's President Jason Vanderbrink. "The connection Steven Rinella has with his devoted audience is on par with Federal's history and heritage inside the hunting neighborhood."
MeatEater's passionate fan base is currently nicely acquainted with the field to table ethos that is at the center of the brand's content material, from podcasts and Television to articles and social media. To match that core worth, each centerfire box of MeatEater ammunition will involve a favourite recipe from MeatEater's skilled kitchen.
"I've employed Federal Ammunition for most of my life due to the fact it is the greatest on the market place," stated Steven Rinella. "Our entire group is excited to be partnering with the brand we rely on for high quality and consistency in the field, which leads to high quality and consistency in the meals we share with our familes."
Initially, Federal Ammunition will launch the MeatEater line of ammunition with the proprietary Trophy Copper centerfire ammunition. The line will function eighteen calibers ranging from .223 to 338 Lapua Magnum and will involve preferred offerings in six.five Creedmoor, .270 Win, 30-06, and 300 Win Mag. The complete line will involve turkey loads, bismuth offerings for waterfowl and upland enthusiasts, and rimfire solutions for plinking and little game hunting.
[ad_2]