[ad_1]

Appreciate it! I have way far more books than knives even though. When I discovered my fantastic ones the other individuals gradually went away. Soooo….
My orange scales Victorinox Field master SAK with James Austin Wilder's jack knife cooking… a excellent and uncommon book…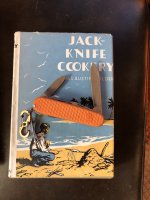 My coveted LT Wright Compact Northern Hunter with mountain tread green micarta scales and orange liners… also the matching fire steel… paired with Woodcraft by Bernard S. Mason…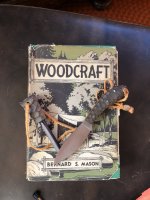 The Axe Book by D. Cook, featuring my Esee Gibson hatchet and a marbles double bit (I do not carry the marbles I just wanted to recreate the cover photo lol)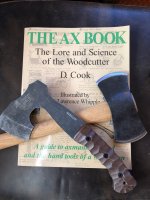 Then my silky pocket boy paired with Wildwood Wisdom by Ellsworth Jaeger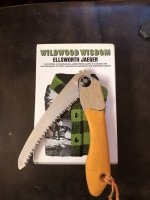 These are my EDC wood blades and tools. I appreciate them all.
[ad_2]